Natural plant extracts, nutrient-rich algae, activating stem cells, powerful antioxidants and the latest generation peptides, deep-acting and regenerative.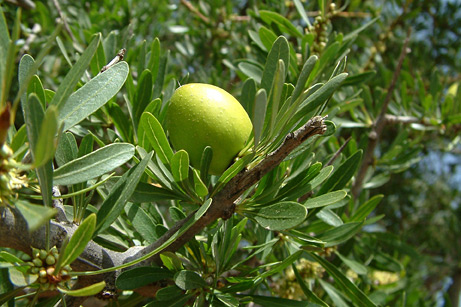 Plant stem cells of the argan tree
The stem cells of the argan tree are the first active substance whose protective effect on skin stem cells has been proven.
The active ingredient is able to achieve a profound rejuvenation of the skin.

Purple red alga
The extract of purple red algae significantly increases the moisture content of the skin and improves the micro-relief of the skin

Indian myrrh
Commiphora mukul, a substance derived from the resin of Indian myrrh, activates the cells of the subcutaneous tissue and helps replenish wrinkles.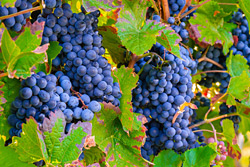 Red grapes
Resveratrol, a highly effective antioxidant with a protective and regenerative effect, obtained from the shell of red grapes.

Evodia Rutaecarpa
The fruits of this plant have been used in traditional Chinese medicine for over a thousand years. Newly extracted extracts from these fruits improve blood circulation and nutrient supply to the skin. This gets a fresh and youthful appearance.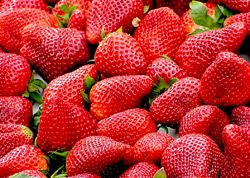 Fisetin
Derived from the strawberry active ingredient can increase the metabolism and comes in an active ingredient mixture together with Frambione in effect cosmetics used. By influencing the metabolism, the fatty tissue can be significantly reduced. Likewise, the active ingredient may improve the appearance of cellulite, increase skin elasticity and reduce skin roughness.

Argireline
The biomimetic peptide was synthesized in the lab of Nobel laureate Dr. Rodbell develops and has the proven ability to relax the facial muscles, leaving the face naturally rejuvenated.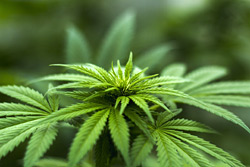 Full spectrum hemp oil
Hemp extract in oil with the natural spectrum of valuable ingredients.

The guggul tree
The resin of the guggul tree is used in Ayurveda, especially in lipid metabolism disorders. Western medicine has now confirmed the cholesterol-lowering effect of the resin. The main active ingredients are steroids, called guggul-sterones. In the effect cosmetics, the active ingredients of Guggul resin provide fuller, more beautiful lips, smoother skin and a beautiful and harmonious décolleté with more resilience.